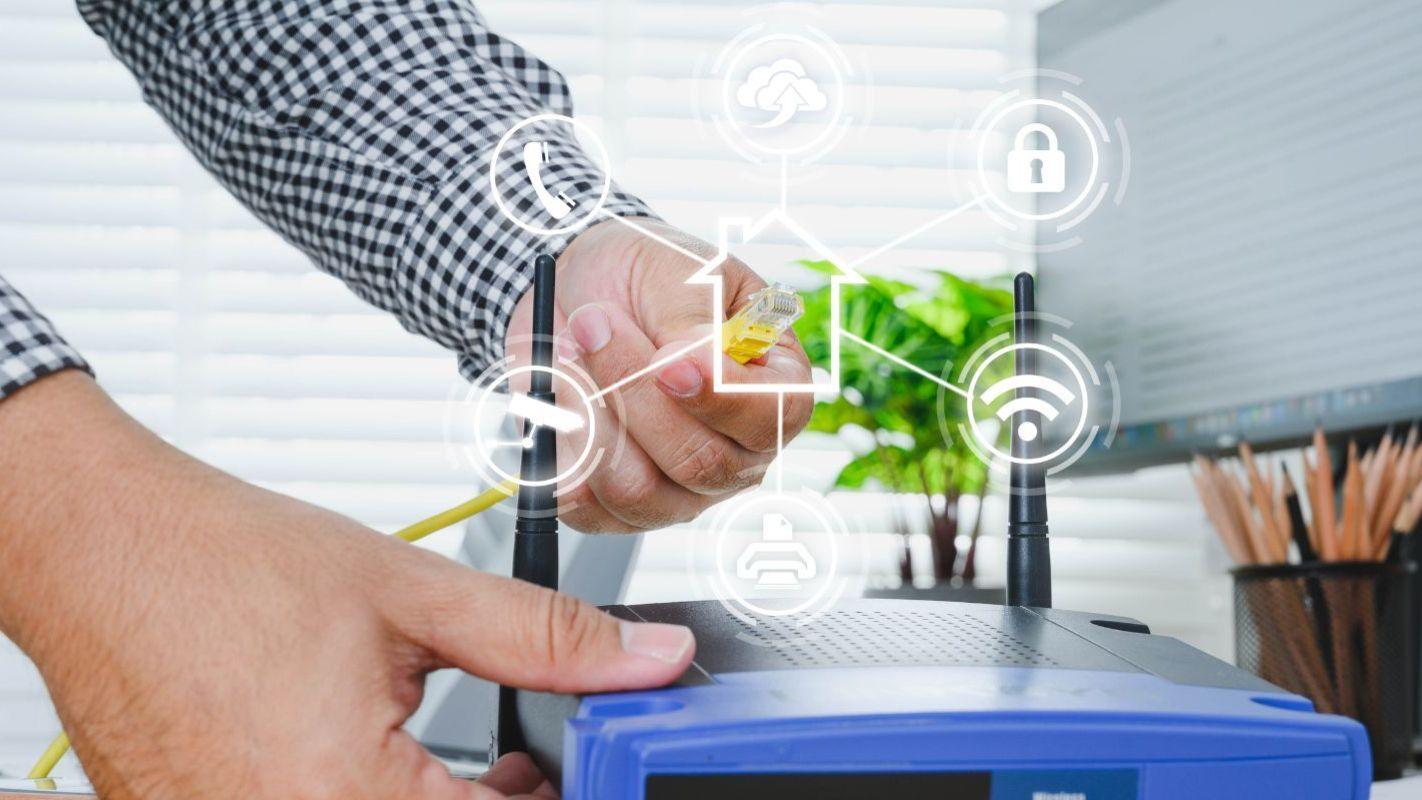 There is one aspect of your digital life that might leave you more vulnerable than realized. Buying the right router might make a difference in your overall digital security.
MY PICKS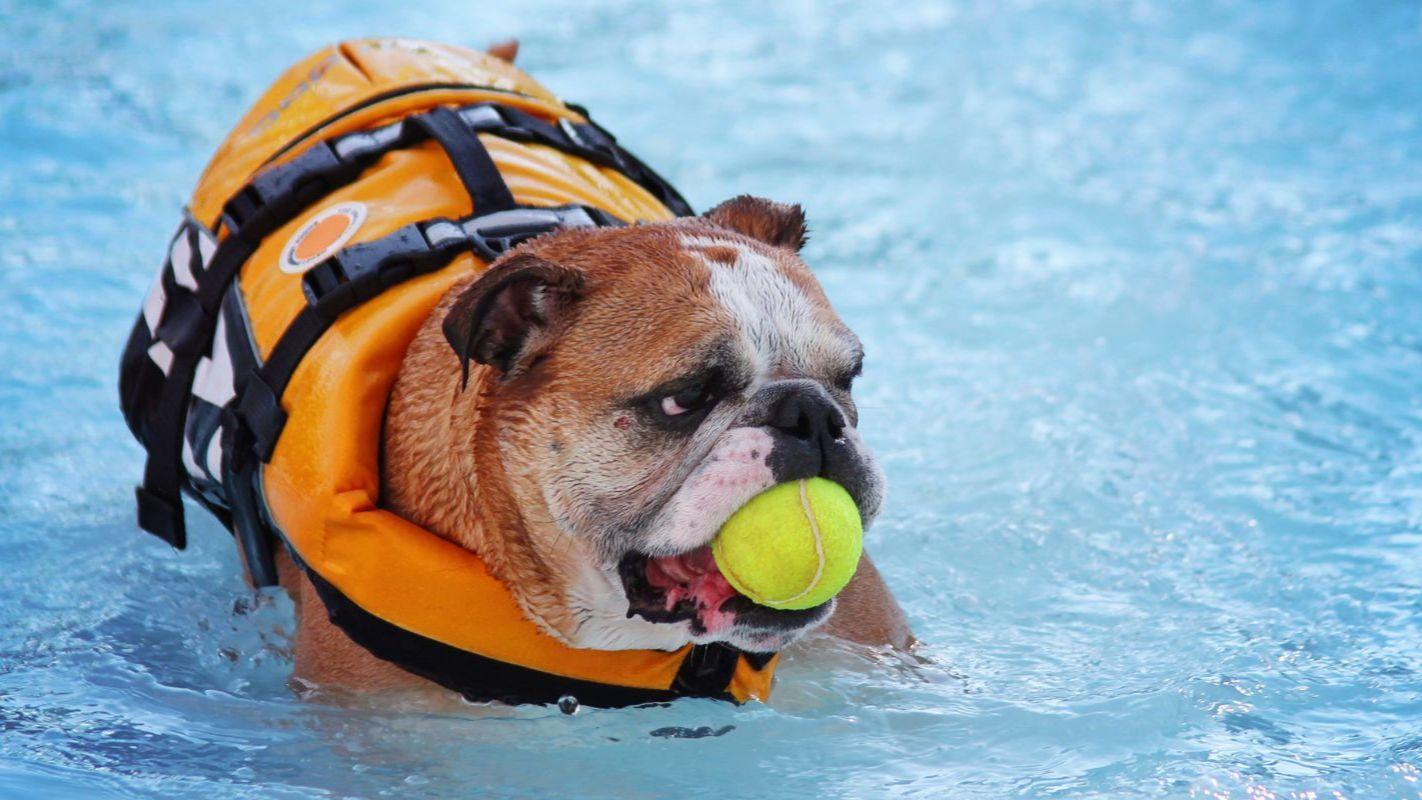 Beat the heat this summer! The fans, coolers, and sleeping solution you need to stay chill all season long.
MY PICKS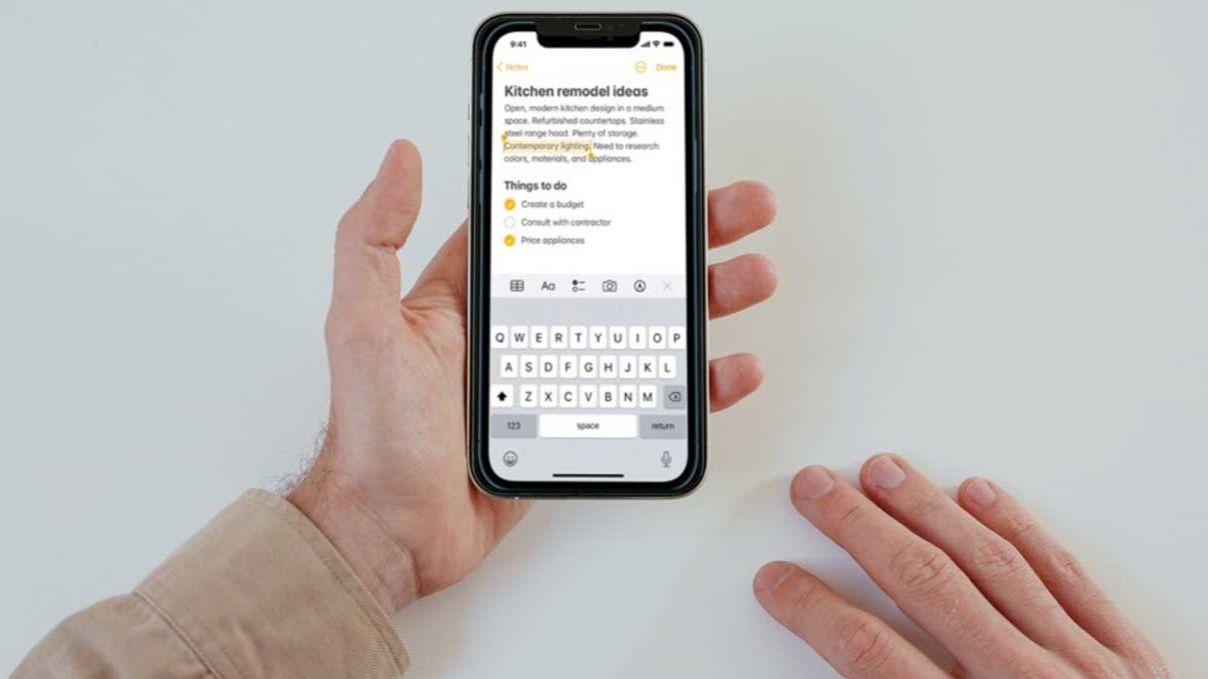 Texting just got even easier! Follow these steps for a shortcut for using three fingers to copy, paste, and undo on your iPhone.
FOLLOW THESE STEPS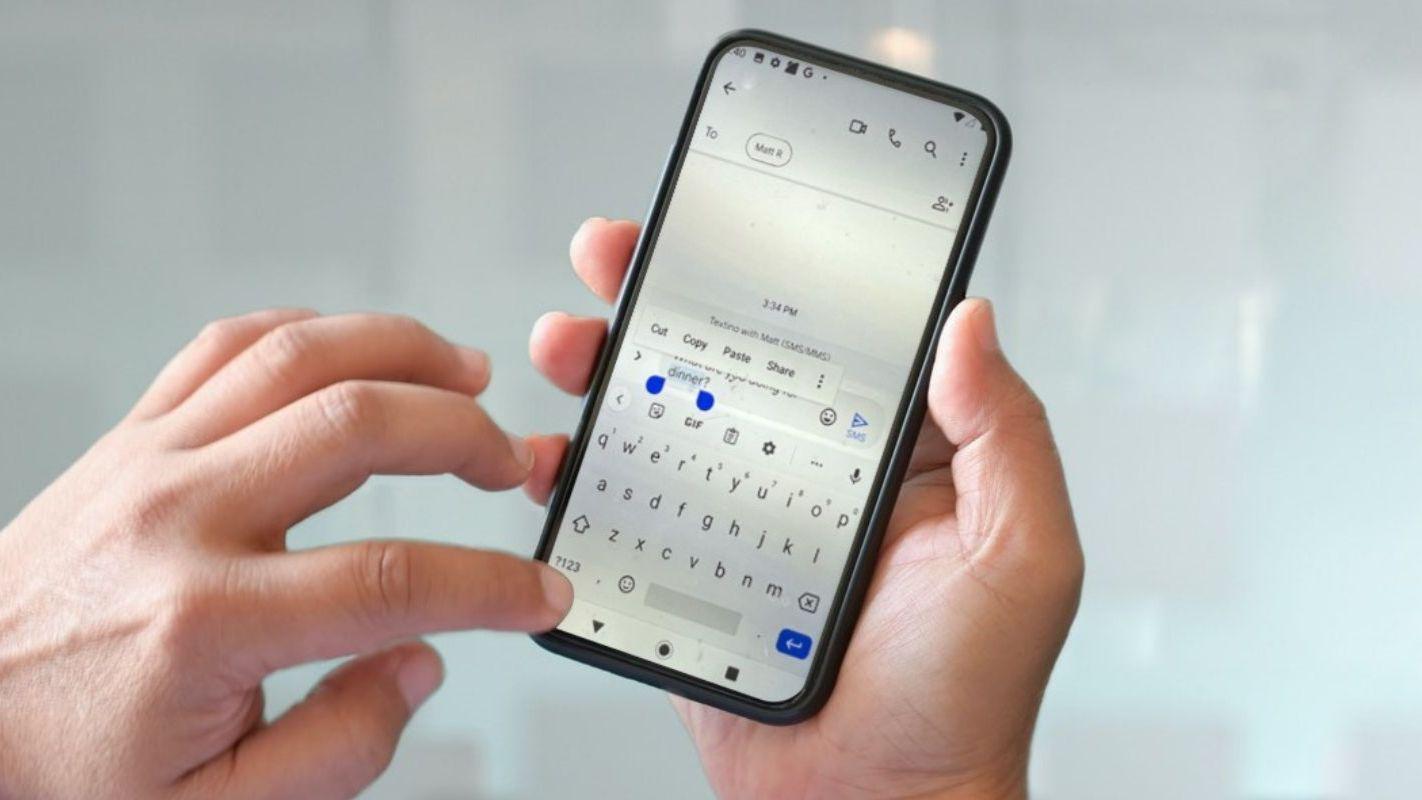 Follow these steps to easily copy and paste text and photos on your Android phone - plus the keyboard app you need.
FOLLOW THESE STEPS
What to do if you get an email or notification warning you that someone has accessed your Facebook account.
FOLLOW THESE STEPS
How safe are public wifi networks and the trouble using unprotected wireless internet connections can bring into your life.


TOP 4 HACKING TRAPS
Give me a follow

Come talk one-on-one. Never miss an update. Get linked to free giveaways and chime in with things that are important to you. Click the icons above to follow me on each social platform.
Add me to your address book
Click the "Add Me to Your Address Book" text/link below to ensure you get my newsletters. This will download an address card that you can add into your address book to avoid important alerts and my CyberGuy reports going to the junk folder.

Click: