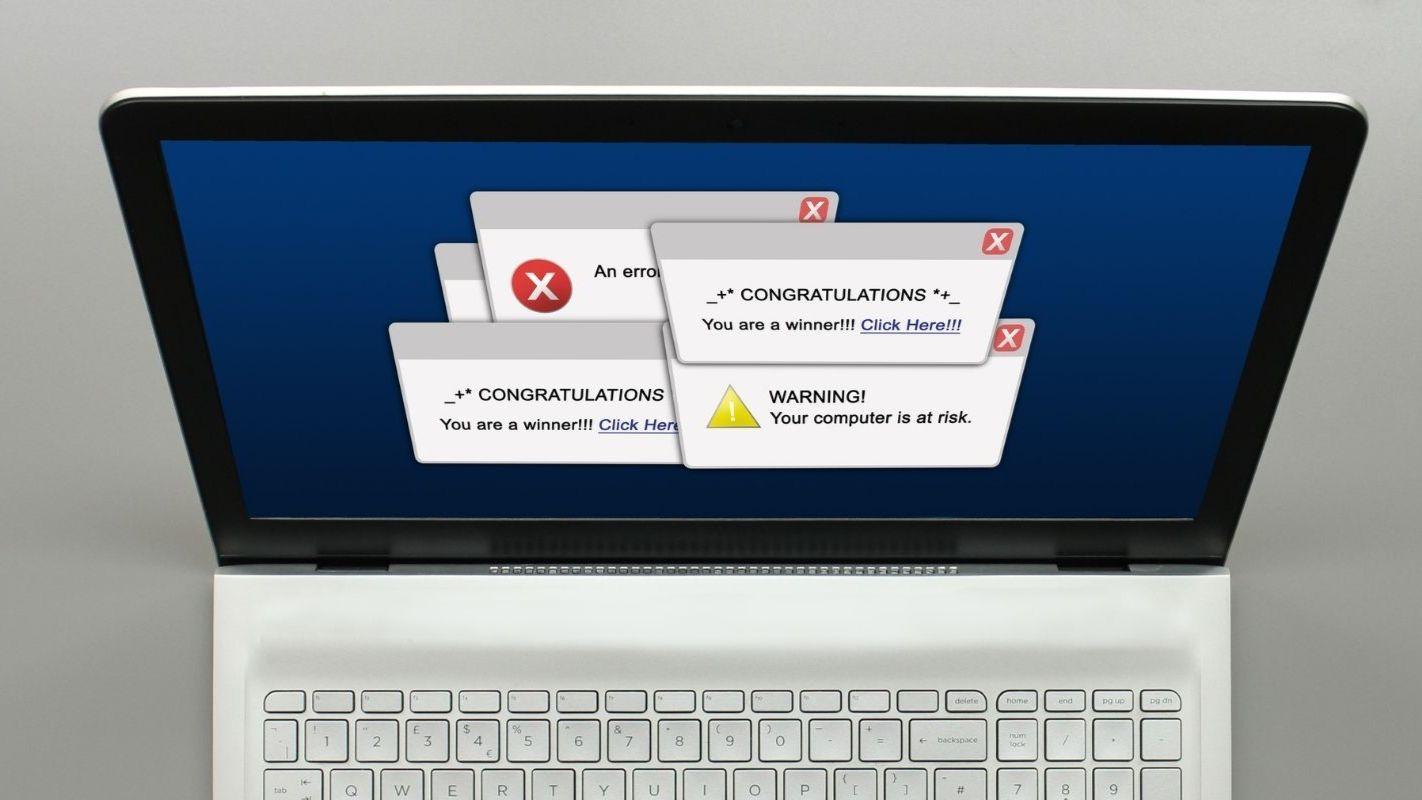 If you see any of these things happen, it could mean that you've been hacked. See what easy steps to take when you are hacked on a computer or mobile device.
HAVE YOU BEEN HACKED?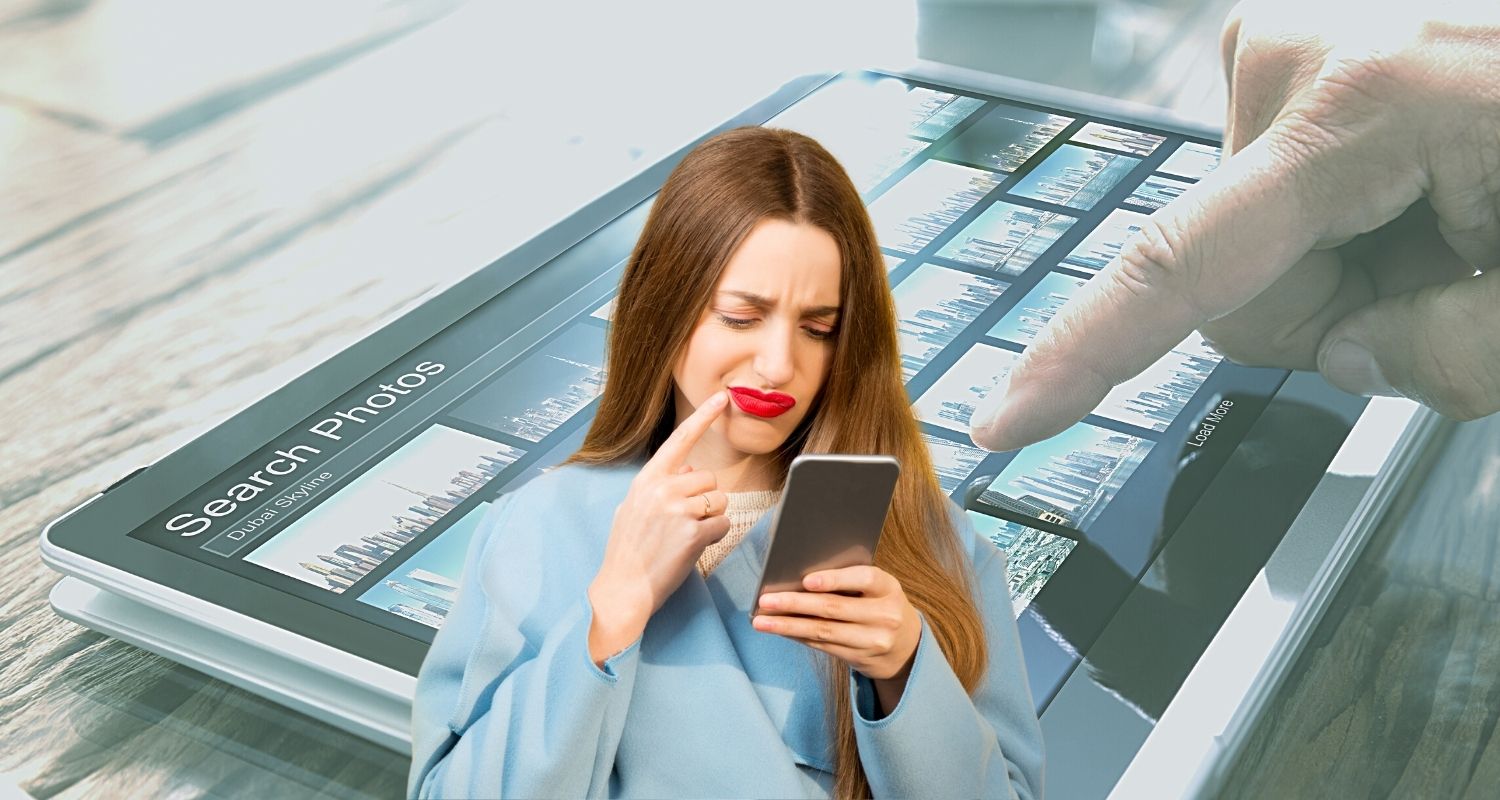 Stop scrolling to search for old pictures! Here are hidden ways to find photos by date, subject, and way more on both iPhone and Android.
FIND PHOTOS EASILY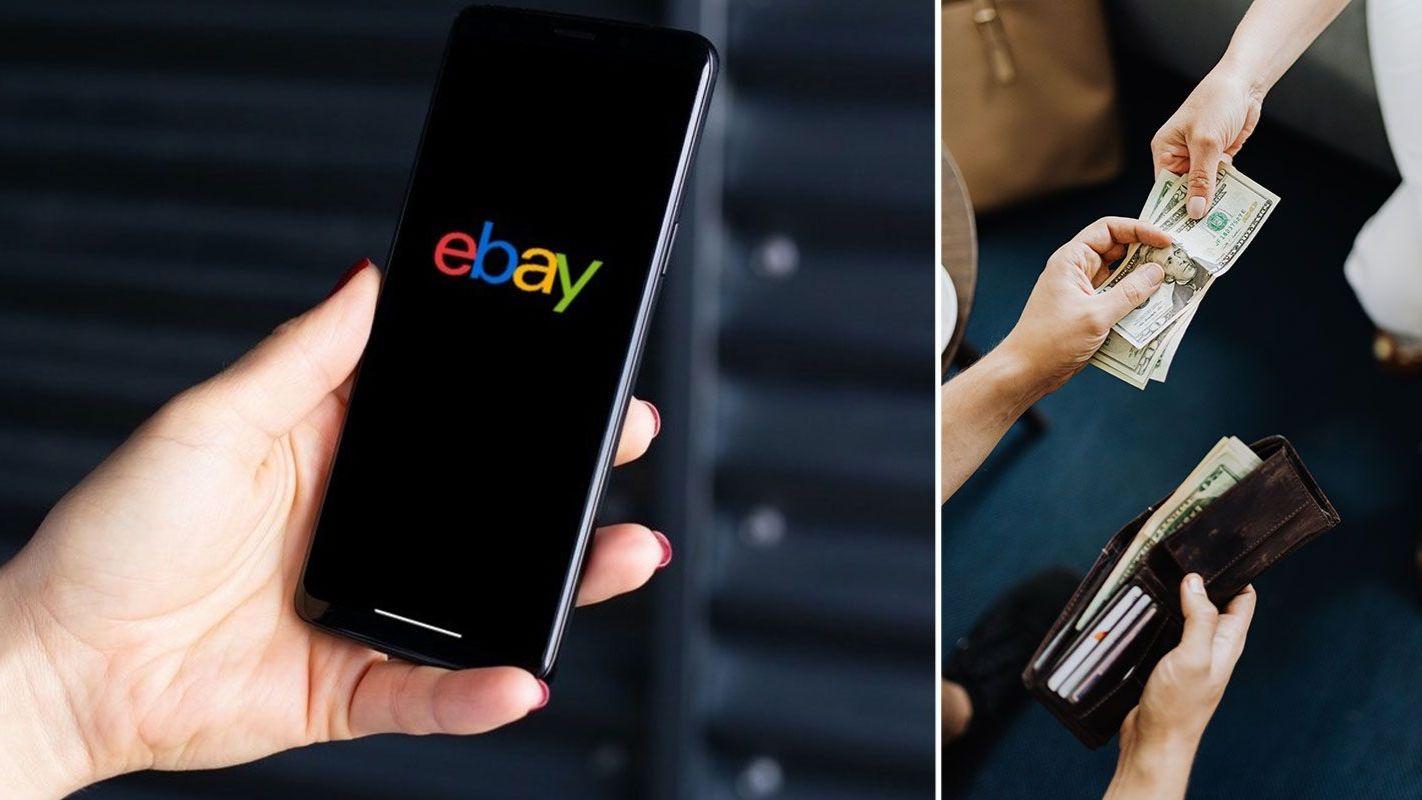 Tips for getting the most bang for your buck using eBay, Facebook Marketplace, or Craigslist to sell your unwanted items.
TRY THESE OUT
Exclusive CyberGuy Mother's Day Deal (extended)
This Week's Popular Posts
Got a Question?
We want to hear from you!

Many of our stories come from you. We read every message and appreciate your taking the time to share.


Ask Kurt a Question
Add Me to Your Address Book
Click the "Add Me to Your Address Book" text/link below to ensure you get my newsletters. This will download an address card that you can add into your address book to avoid important alerts and my CyberGuy reports going to the junk folder.

Click:
The
CyberGuy
Report
mornings on
Fox & Friends