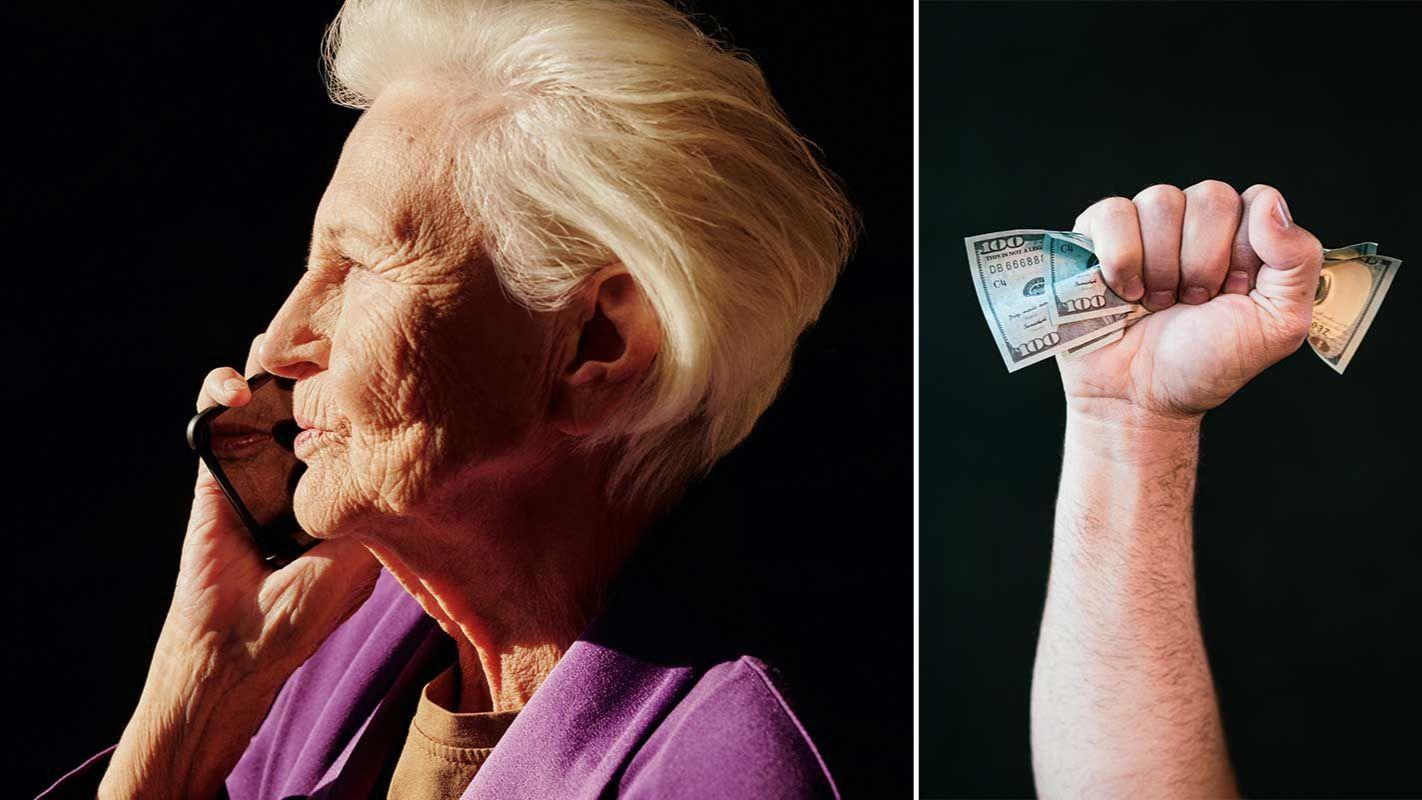 The elderly are falling victim to scammers calling to tell them they've won big money - but need to hand over cash in order to settle taxes and fees.
DON'T FALL FOR THIS SCAM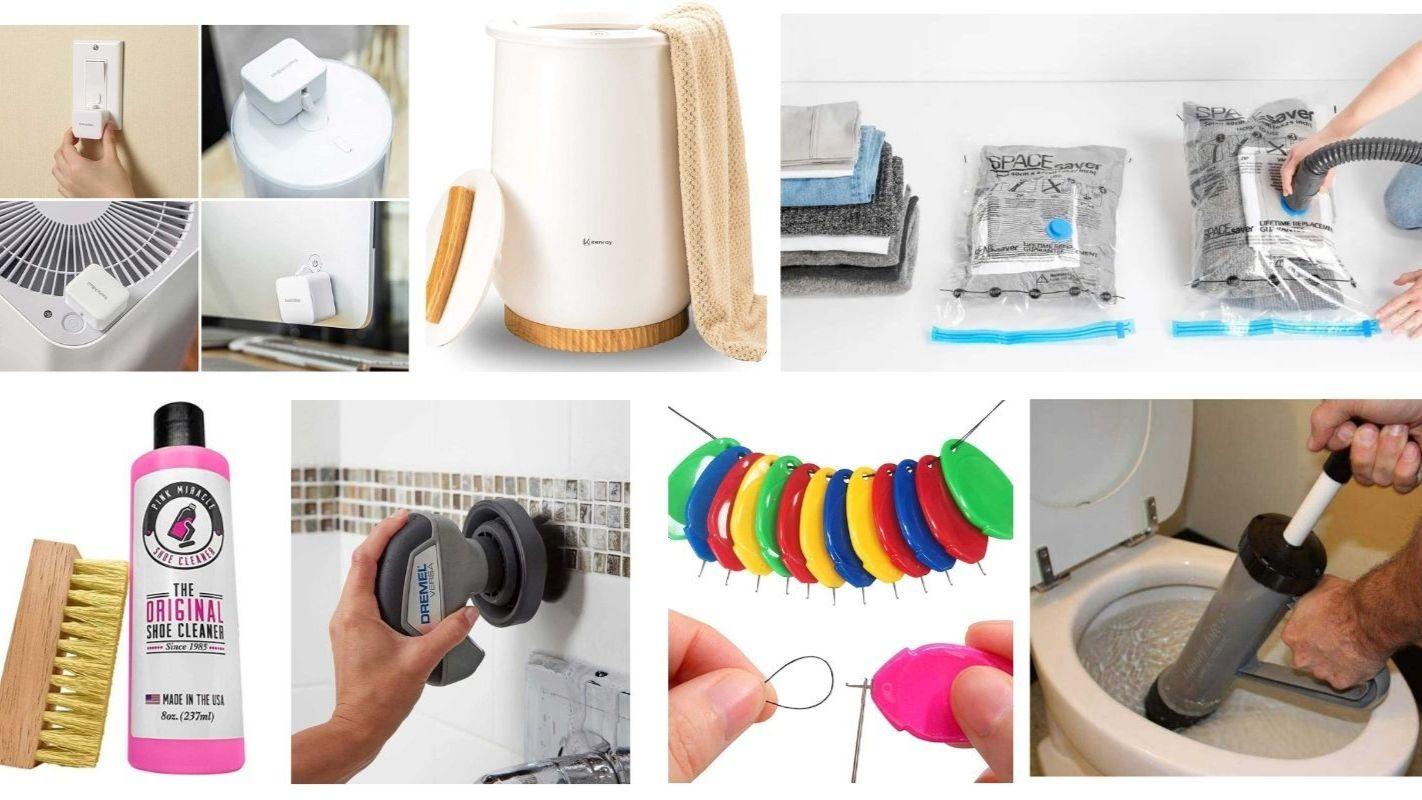 From a smart switch to a super scrubber, these are the must-have home gadgets to help improve almost every room in your house.
MY HANDY AND HELPFUL PICKS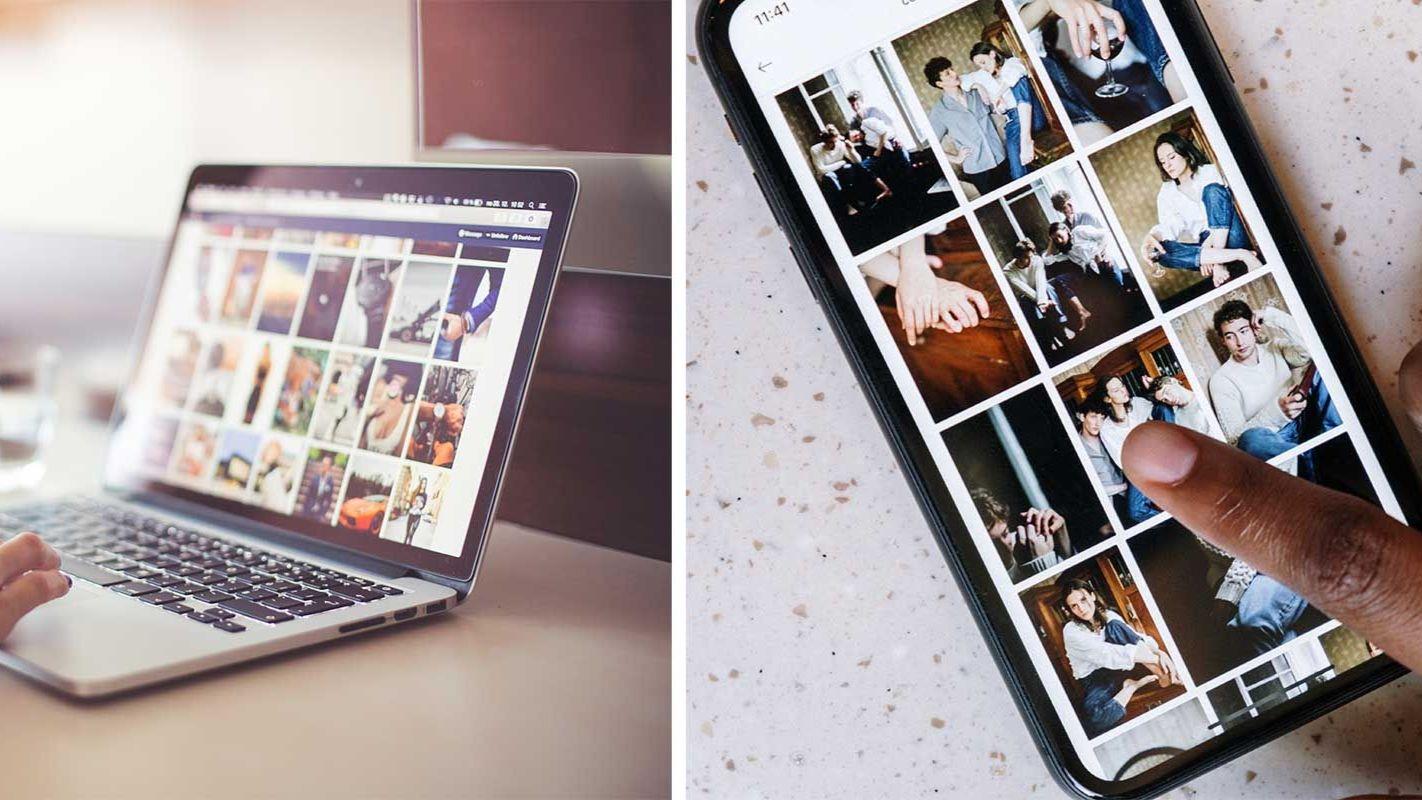 Where is the safest place to store and backup photos? Get to know the best online and offline options for photo storage.
BACK UP YOUR PHOTOS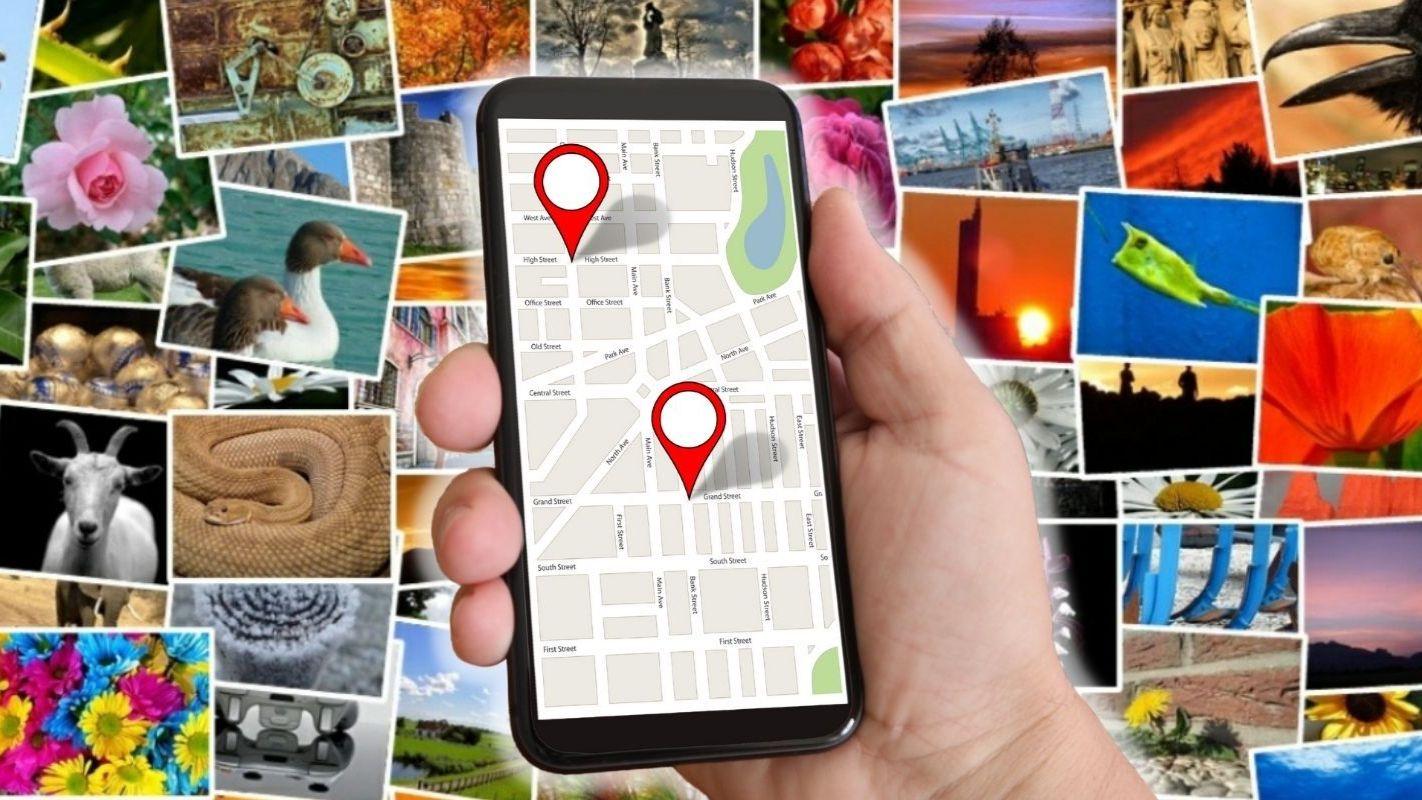 If you don't want to be tracked and have all of your photos' location data mapped on Google, then follow these tips.
STOP GOOGLE TRACKING YOU
Exclusive CyberGuy Mother's Day Deal (extended)
This Week's Popular Posts
Got a Question?
We want to hear from you!

Many of our stories come from you. We read every message and appreciate your taking the time to share.


Ask Kurt a Question
Add Me to Your Address Book
Click the "Add Me to Your Address Book" text/link below to ensure you get my newsletters. This will download an address card that you can add into your address book to avoid important alerts and my CyberGuy reports going to the junk folder.

Click:
The
CyberGuy
Report
mornings on
Fox & Friends