Happy Friday!
Thanks for taking a moment to check in with the Copyblogger community.
If you have a growing digital business that's looking for more targeted organic traffic, we have a proven solution for you — Digital Commerce Partners, Copyblogger's content marketing agency. Book a free consultation today at DigitalCommerce.com to find out more.

I'm Stefanie, Copyblogger's Editor-in-Chief, and below you'll find your weekly dose of tips and resources to strengthen your content marketing skills. Scroll on!

---
What Is Writer's Block?

"They're real, and they're spectacular" is an infamous line from a classic episode of Seinfeld.
Well, what if I proposed that writer's block is real, and also spectacular?
I know it's a controversial subject.
Some associate writer's block with procrastination or an unwillingness to put in the time and effort.
Others admit that it's common and maddening, even for seasoned professional writers.
Regardless of which camp you've traditionally found yourself in, no one likes writer's block.
So, here's an exercise that'll help transform a rocky writing session into a smooth one.

Keep reading: What Is Writer's Block?
---
The 10k Formula: How Growth Tools Helps Entrepreneurs Reach the Milestone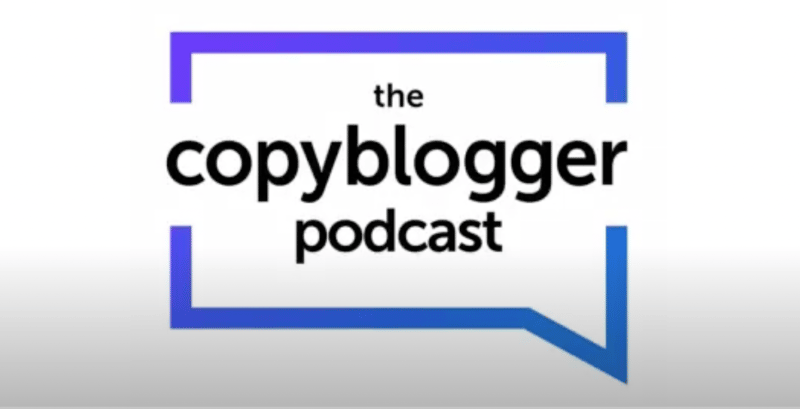 This week on The Copyblogger Podcast, Tim Stoddart sits down with Will DeShazo from Growth Tools.
They talk about how Will has been able to help scale Growth Tools, and why the company's process is the perfect solution for any entrepreneur who has a goal of making $10,000 a month.
Listen now: The 10k Formula: How Growth Tools Helps Entrepreneurs Reach the Milestone
---
ICYMI: 4 Relationship-Building Guides
In case you missed any of April's blog posts, check out these 4 that are full of relationship-building guidance:

Be sure to bookmark your favorites and share them with your audience!

Talk with you again soon,

Stefanie Flaxman
EDITOR-IN-CHIEF, COPYBLOGGER MEDIA

This email is sent from Copyblogger Media LLC, 1942 Broadway, Suite 314, Boulder, Colorado 80302
If you would like to stop receiving emails from us you can Unsubscribe
Powered by ConvertKit